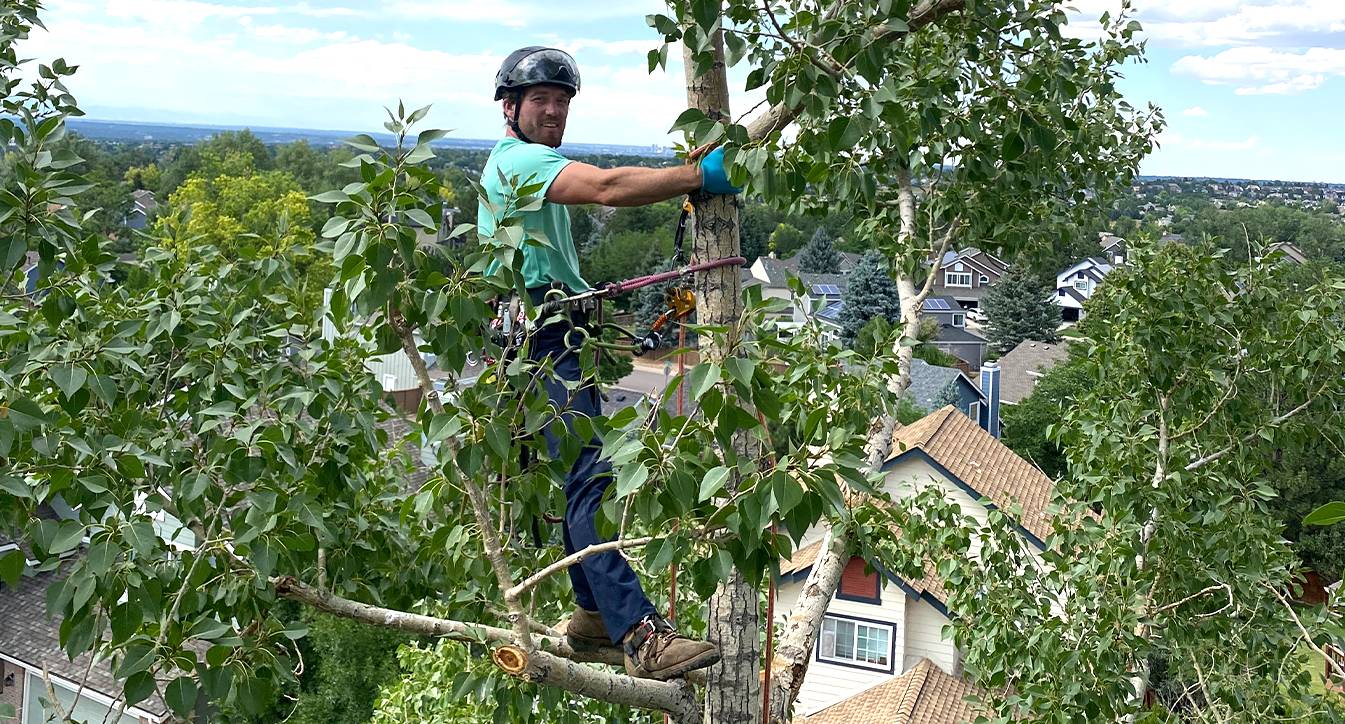 service-banner
On-Time and
Budget-Friendly
Service!
We're here to help you with all your tree care needs!
We take our business very seriously which means that your satisfaction is our only goal. So, feel free to give us a call. We're standing by ready to serve you.
Best Wishes,
Jordan Blott
Business Owner
Locally Owned & Operated
Certified Arborist
Phone Number:
720.213.5957
E-mail:
[email protected]

"…great and beyond reasonable.
He took care of my yard and
everything looks great. I highly
recommend him."
– Erin M.

"Jordan trimmed our ponderosa pine tree that was damaged by last winter's snow fall and treated and fertilized our other trees. He performed the services in a professional manner."
– Lew & Linda

"Excellent job at a great price.
Jordan is very knowledgeable
and trustworthy."

– Maryellen R.
Click here to read more reviews on
We are truly grateful for our amazing community! Thank you all, so much, for your support.