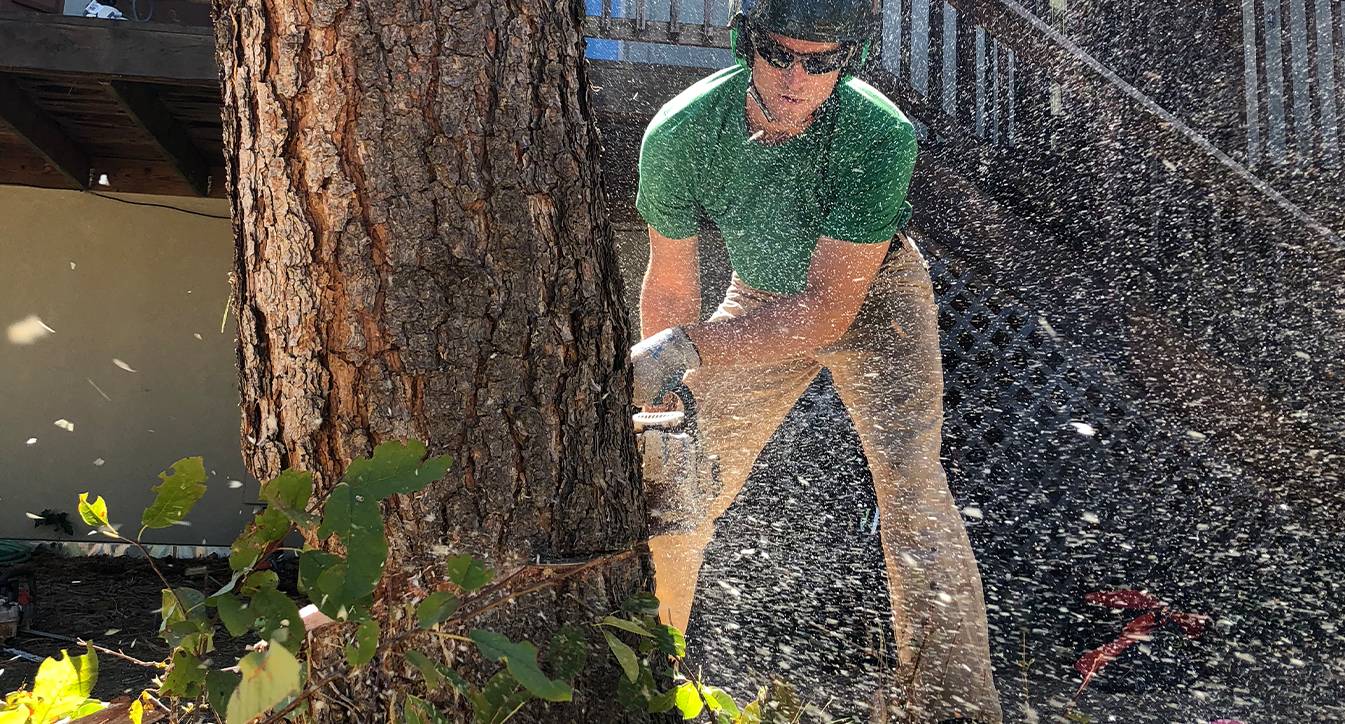 home-banner
Locally
Owned and
Operated
Our Customer Satisfaction Promise
At Absolute Tree Care, customer service is our goal and we want every customer not only to be satisfied with our work but to enjoy the experience. We know how important customers' property and trees are to them and we promise to be respectful to you and your family while treating your trees and home as if it were our own. We are so grateful for your business and are looking forward to serving you!
Jordan Blott owner of Absolute Tree Care is a registered insured arborist
who provides tree services at reasonable prices along with his team.
At Absolute Tree Care we offer 24 hour emergency service and great discounts!
Licensed and Insured
Certified Arborist
Locally Owned and Operated